It's Halloween Marathon Time Again!
The weather is getting colder. The leaves are changing colors. It's October... and that means it's time for one of my favorite holidays: Halloween! As I covered in a few posts last year,
I love Halloween
.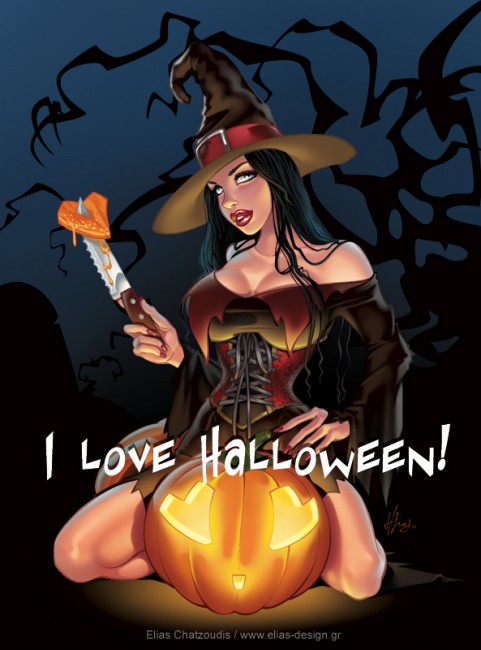 I already have a costume (or two, depending on how many times I go out this year!) picked out. And, like every year, it's time for me to start planning my Halloween Marathon. This is where I set aside a block of time, usually around sixteen hours, and watch nothing but Halloween-themed programming, both movies and TV shows. There are some favorites I watch every year: the movie
Trick'r'Treat
is always involved, as is one of the three Halloween episodes of
Buffy the Vampire Slayer
, plus
It's the Great Pumpkin, Charlie Brown!
and
Garfield's Halloween Adventure
. That gives me three hours, folks, but that leaves me needing like 13 hours more... so this is where you come in! I'm looking for suggestions for movies or TV episodes to help me complete the list. Keep in mind, though, I don't just want horror movies. They have to be Halloween-themed... and not the
Halloween
movies, either; they're just too obvious! For an idea of what I'm looking for, here's a
link to the post last year that gives you the full list of what I watched
. So if you have any ideas, share away!